Bangalore for long has been a chief tourist haunt in India's tourism. It is a popular city, home to numerous old monuments and structures of historic significance. It is also a greenery-rich city and houses multiple lush sprawling parks and lakes. Visit the city on next vacation and get busy exploring the chief places to visit in Bangalore.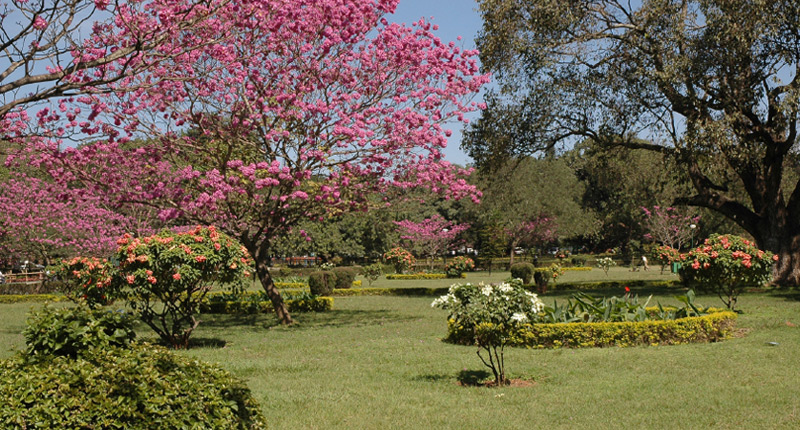 Bangalore, a city with salubrious weather, is one of the most commercialized cities in India. It is one of the chief south Indian cities and the capital of Karnataka state. Today, it is the centre of numerous high-tech companies and highly admired for its large green spaces, popular bar culture, and nightlife. It is a thriving city, rich and highly vibrant, and home to people from different parts of the country. The succession of several south Indian dynasties like the Cholas, the Gangas, the Hoysalas, etc. and later the British left several remnants in the form of grandiose palaces, fort, baroque churches and buildings, revered temples, and numerous other monumental structures that today fill the place. These old structures are not just significant historically but are also the prime attractions that pull the large masses of tourists year after year. However, the old structures are simply some of the many reasons that beckon one to visit the place. Addition to the historical aspect, pleasant climate, scenic natural beauty, ritz and glamour of modernization are the other chief reasons for one to visit the city. Given below are some of the most significant places to visit in Bangalore that you may not like to miss while you are in the city.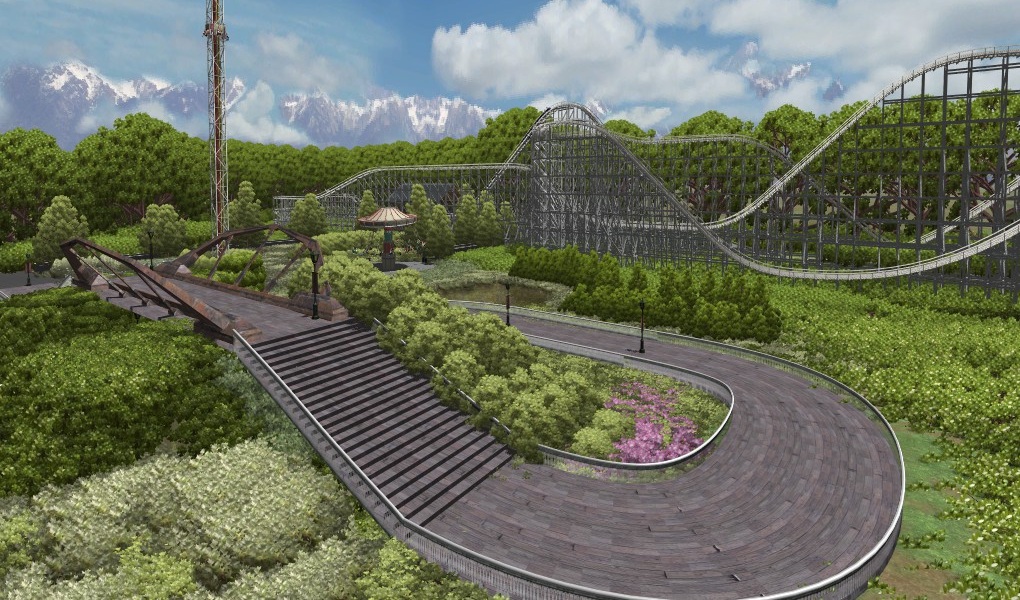 Cubbon Park – Bangalore is distinctively known for its lush green gardens and Cubbon Park is one of the best parks in the city. Set in the centre of the city and in the midst of sky-reaching buildings and some historic structures, the park was created in 1884. It has profuse and delightful greenery spreading over 300 acres of land. It is a perfect place in the midst of bustling city where one can sit-back and relax. Stop-by the park anytime in a day and spend some time in serenity or visit the old tourist attractions like Seshadri Iyer Memorial Hall, Attara Kacheri, and Jawahar Bal Bhavan that are situated in the neighborhood.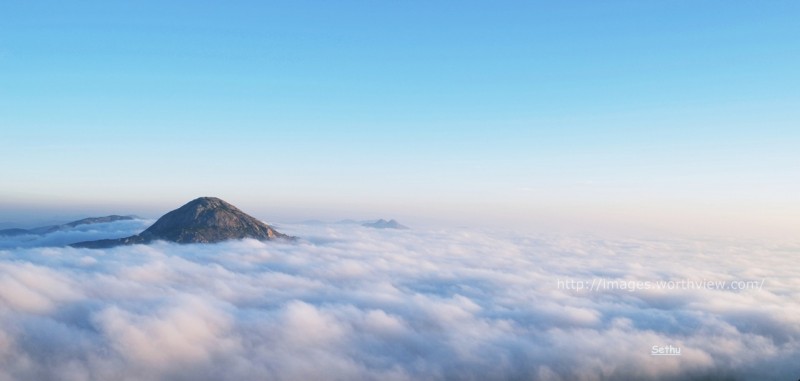 Innovative Theme Park – Located some 40 k.m. from the city, it is a theme park with attractions for everyone. The major attractions here are Louis Tussaud's Wax Museum, Teddy Museum, Ripley's Believe It or Not, and Mini Golf field. For tourists who seek thrill, there is a haunted mansion and facilities like bungee jumping. Take a day out from your tour schedule to visit the park and spend a complete day being a child again.
Nandi Hills – Situated about 60 k.m. from the city, it is a popular picnic spot filled with untouched forest and rich flora and fauna. There is an old fortress built by Tipu Sultan during his reign over the region. The major attractions here are 1300 years old Nandi temple, Shiva and Parvati temple, Gandhi Centre, and the infamous Tipu Drop, which is a place where criminals were dropped to death from a height.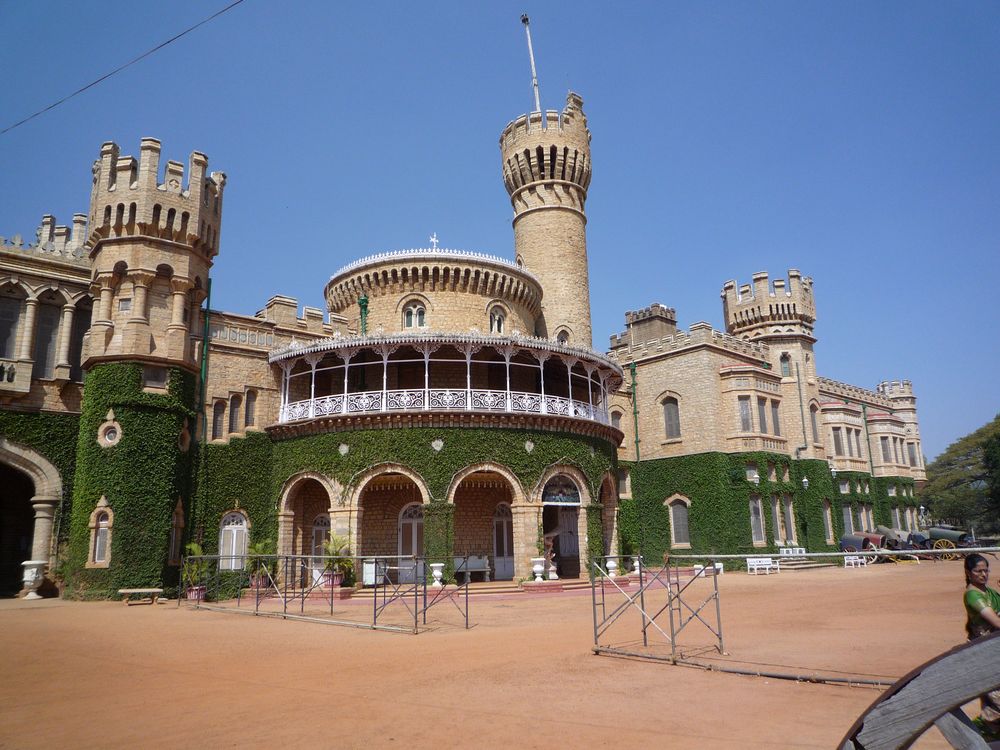 In addition to the above mentioned, the other important sightseeing spots that are a must-visit include: Sanket Tank, National Gallery of Modern Art, Mantri Mall, Bangalore Fort, Indira Gandhi Musical Fountain, Bannerghatta National Park, and Bangalore Palace. Visit the city on your next vacation to explore them in real. Delhi is a popular mode of accessing Bangalore. It is also a popular tourist destination filled with numerous historical monuments. Simply hop-on a Bangalore to Delhi flight and head to the city to explore the different attractions of the place.
Author Bio: Sandeep is an expert blogger who specializes in travel related topics. He also writes about travel tips and guides tourists on modes of travel, such as train schedule for Bangalore to Delhi train, banglore to manglore train etc.